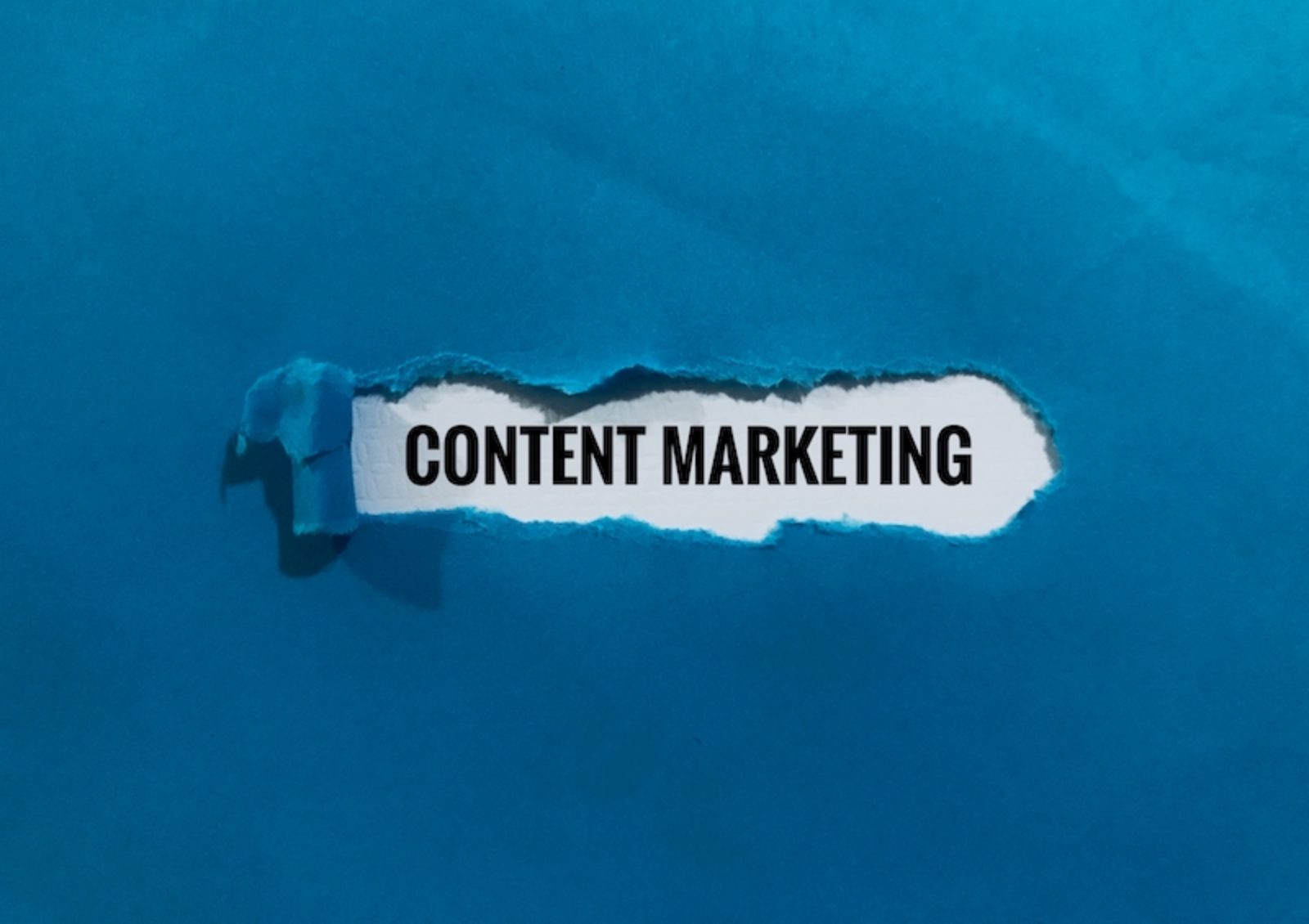 You've heard the term being thrown around by marketing gurus but what is content marketing exactly? While it might not sound like anything too different from what you're used to in regards to traditional marketing, content marketing is actually very different. Let's clear up...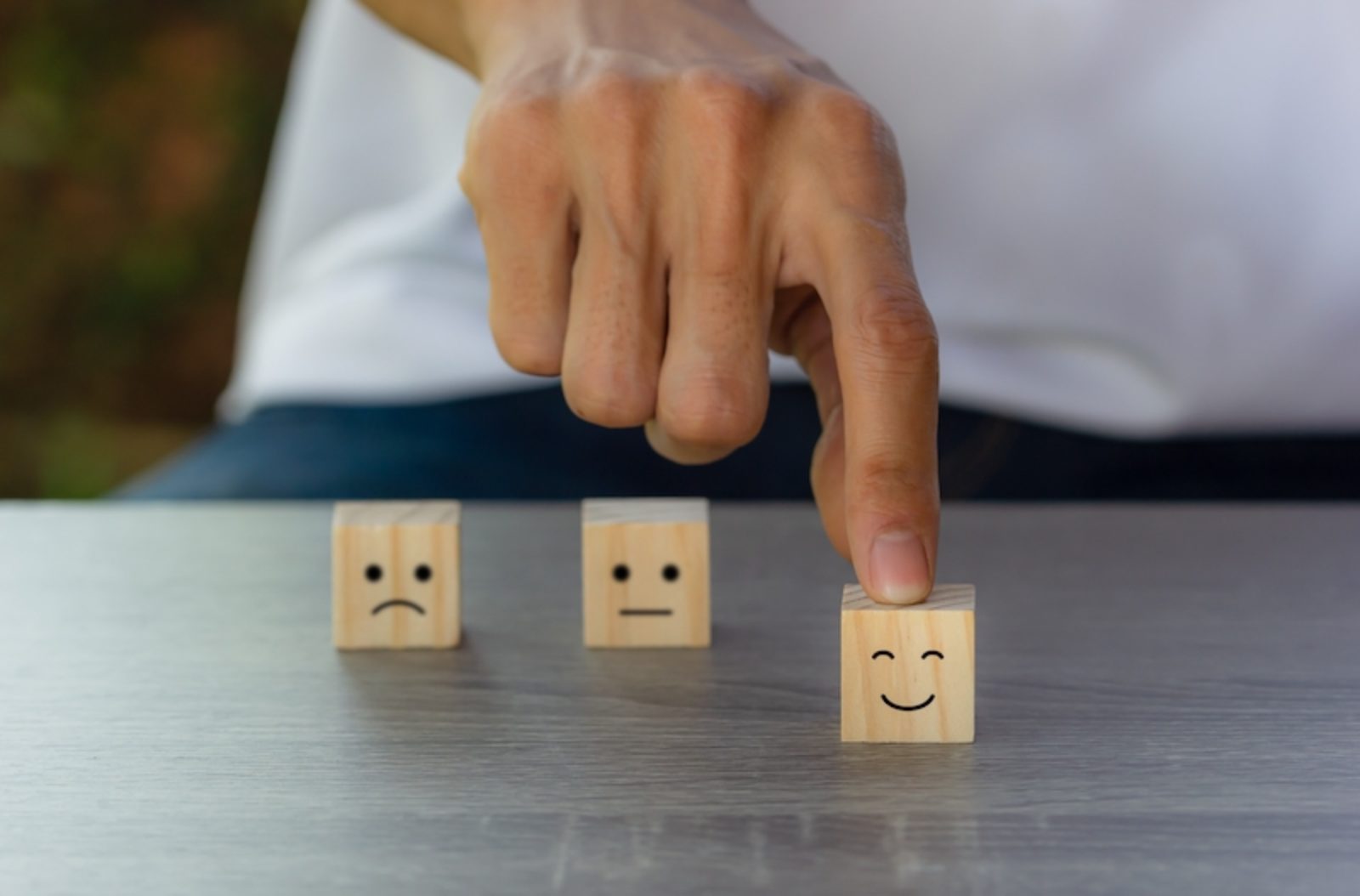 The most powerful marketing tool any business has access to is a happy client or customer. The reviews or testimonials you receive from these happy clients can add credibility to your brand as well as increase your brand awareness, organically. Having reviews as part of your...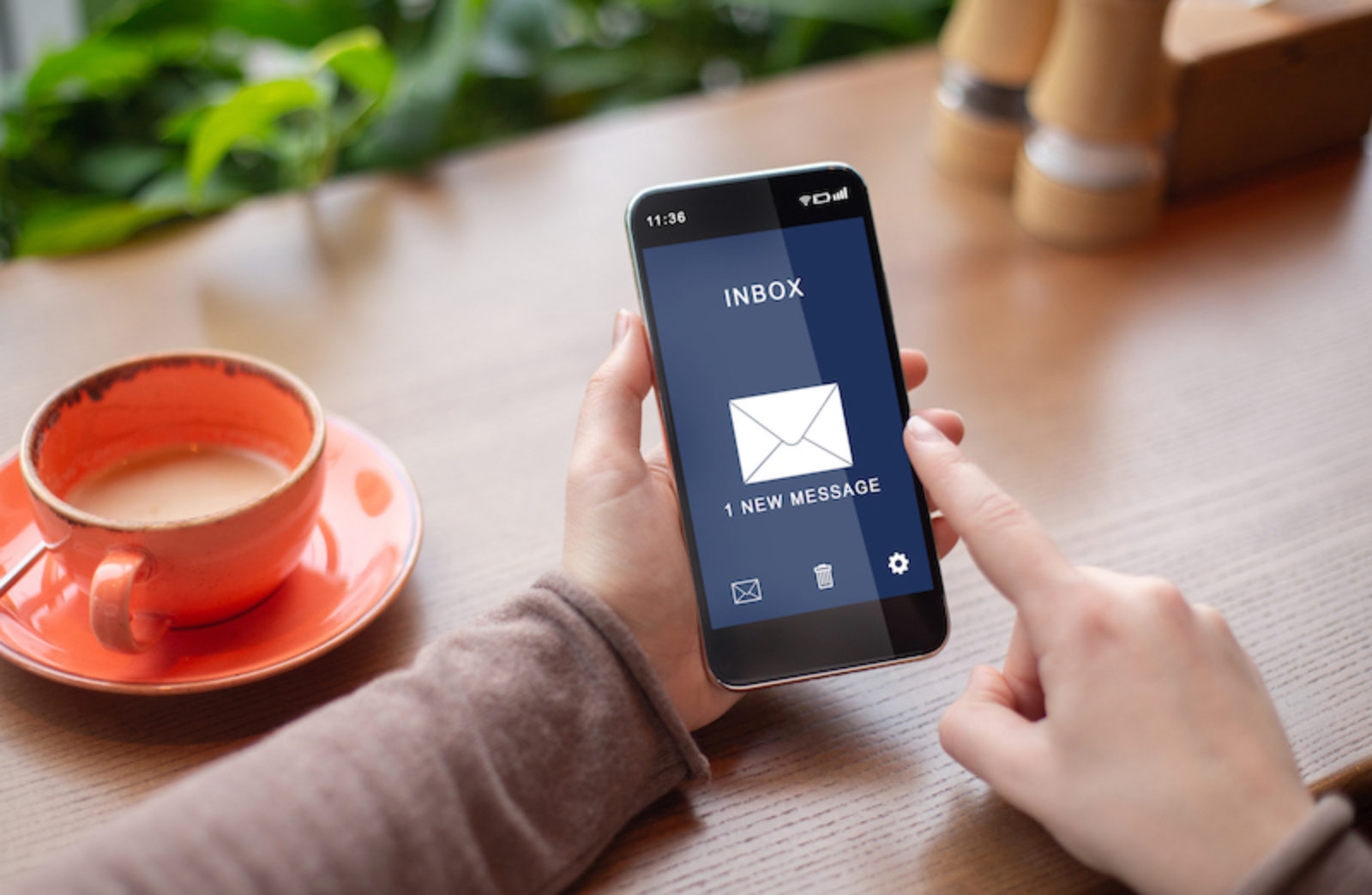 Email marketing is still one of the most effective forms of marketing, and for good reason. It's one of the most affordable ways to keep your audience engaged after they've opted-in and subscribed to your newsletter. So, how do you make sure your email marketing keeps your...