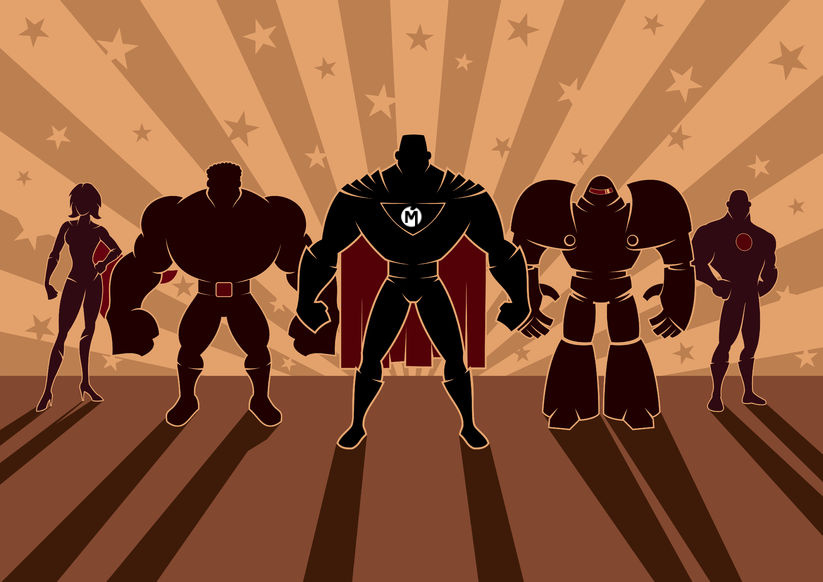 We Can Take Your Website From Zero to Hero!
Every business is different – with different challenges, visions, and people. We are here to create the best fit solution for your unique organization. The right mix of vision, tools, and talent can make all the difference.
A great website should be the hub of effective marketing and one of your best marketing investments. Don't take a risk on a DIY template or family/friends who say they can figure it out, or put your business in the hands of a huge website factory. What is your vision? We build websites to solve problems and help your business grow. Let's see what we can build together!
We work closely with businesses to create professional, custom websites. We specialize in custom development– meaning that if you can dream it, we can create it.
Do you need a polished marketing website to promote your business?
Is an e-commerce website the ideal way to sell your products online?
Could a membership portal facilitate information distribution to your customers?
Would a complex intake form streamline your business operations?
Would a turn-key website you don't have to touch free up your time?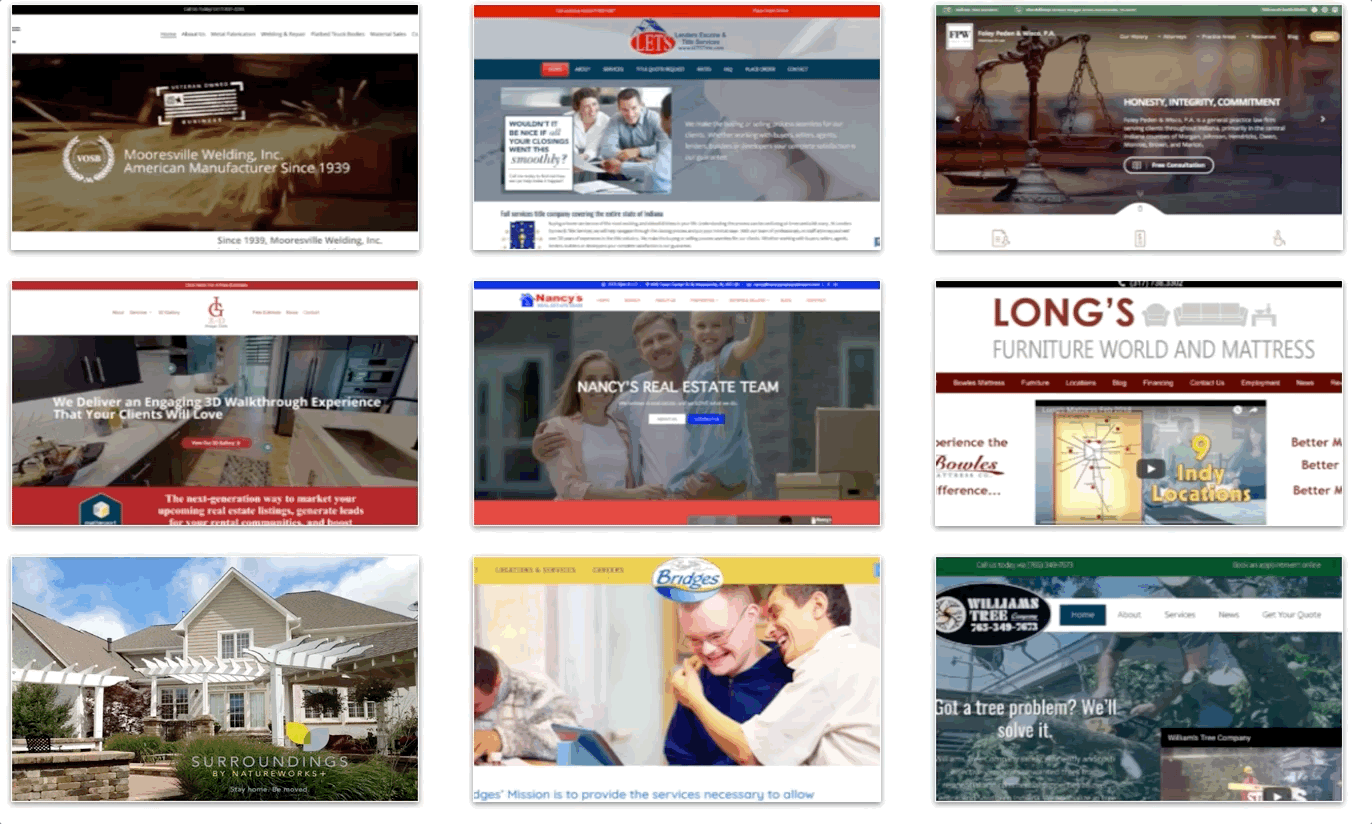 Whether it's a redesign or developing a new site from scratch, we will guide you through the entire process. We are experts in WordPress & WooCommerce
We believe web design and web development isn't just about creating something functional. A powerfully built website turns visitors into customers.

As experts in WordPress and WooCommerce development, we can streamline your website functionality to not only bring in leads but also to take a load off of your day-to-day work processes.
We love to solve problems and invest in staying on top of online trends!