We believe web design and web development isn't just about creating something functional. A powerfully built website turns visitors into customers.
Every business is different – with different challenges, visions, and people. We are here to create the best fit solution for your unique organization. The right mix of vision, tools, and talent can make all the difference.
A great website should be the hub of effective marketing and one of your best marketing investments. Don't take a risk on a DIY template or family/friends who say they can figure it out, or put your business in the hands of a huge website factory.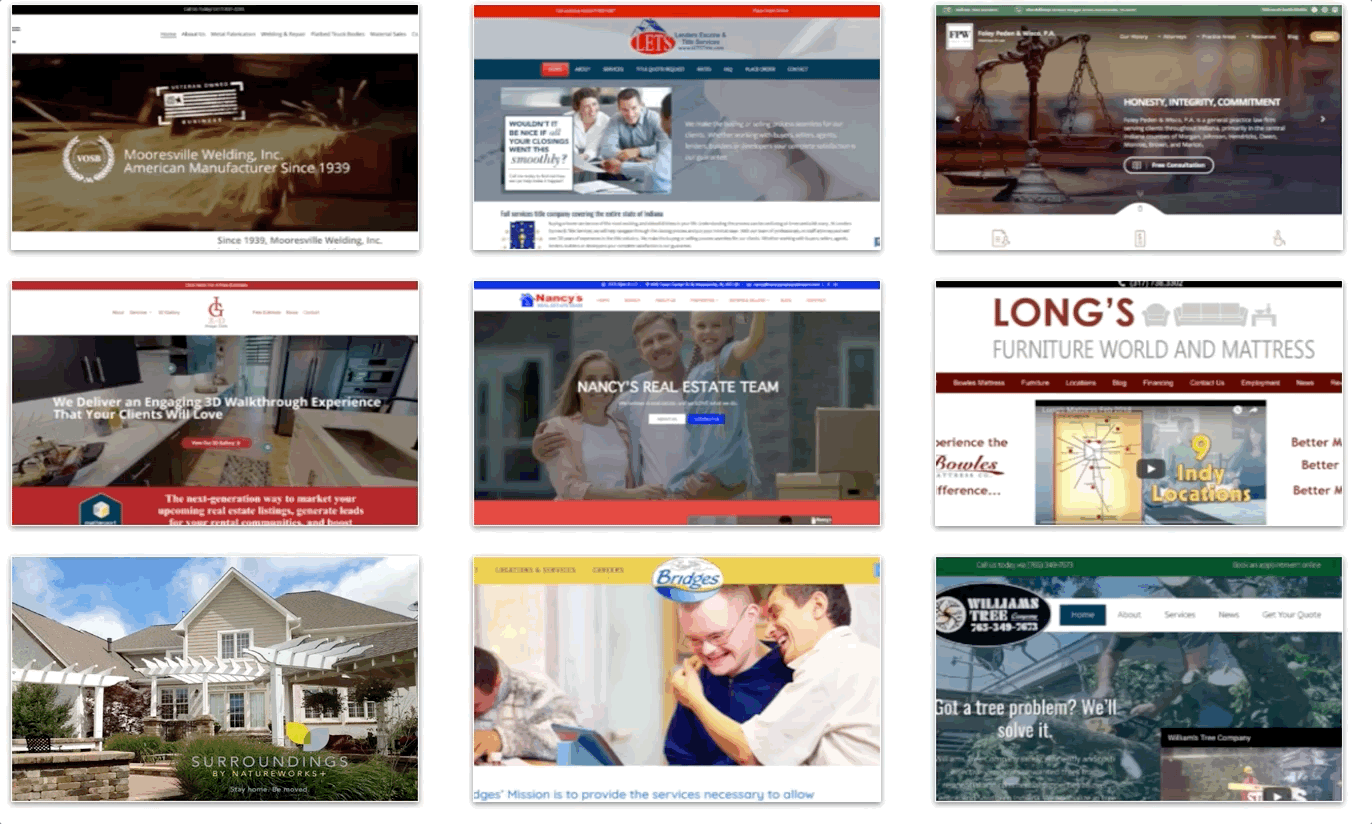 We specialize in creating custom websites tailored to meet the unique needs of our clients. Our team works closely with our clients to understand their business goals, target audience, and brand identity to create a website that reflects their business and stands out in a crowded online marketplace.
We create websites that are optimized for all devices and screen sizes, including desktops, laptops, tablets, and smartphones. With more and more people accessing the internet from their mobile devices, it is essential to have a responsive website that provides an optimal user experience on all devices.
We also offer ongoing website maintenance and support services to ensure that your website is up-to-date, secure, and running smoothly. Our team will provide regular backups, software updates, security checks, and technical support to keep your website running at its best.
Our Process:
Discovery:
We start by understanding your business goals, target audience, and brand identity to create a website that reflects your business and meets your specific needs.
Design:
Our team will work closely with you to create a custom website design that aligns with your brand and business goals. We will provide you with a wireframe and design mockups to ensure that you are happy with the design before we move to development.
Development:
Once the design is approved, our team will start developing your website. We will use the latest web development technologies to create a website that is user-friendly, secure, and optimized for search engines.
Testing:
Before launching your website, we will thoroughly test it to ensure that everything is working correctly. We will test your website on all devices and browsers to ensure that it is optimized for all users.
Launch:
Once your website is tested and approved, we will launch it on your preferred hosting platform. We will provide you with ongoing support and maintenance to ensure that your website continues to meet your needs and goals.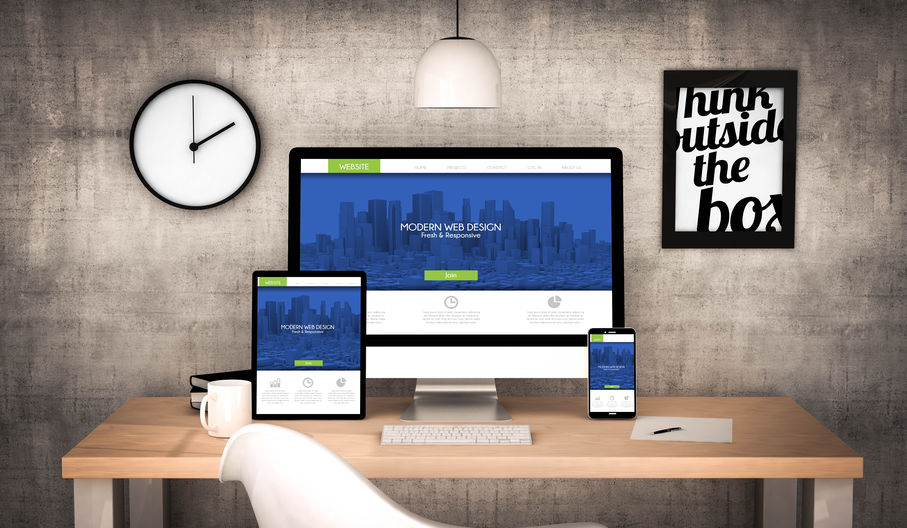 Whether it's a redesign or developing a new site from scratch, we will guide you through the entire process. We are experts in WordPress & WooCommerce We build websites to solve problems and help your business grow. We love to solve problems and invest in staying on top of online trends!