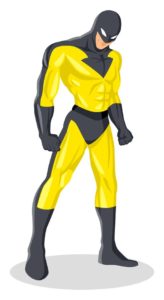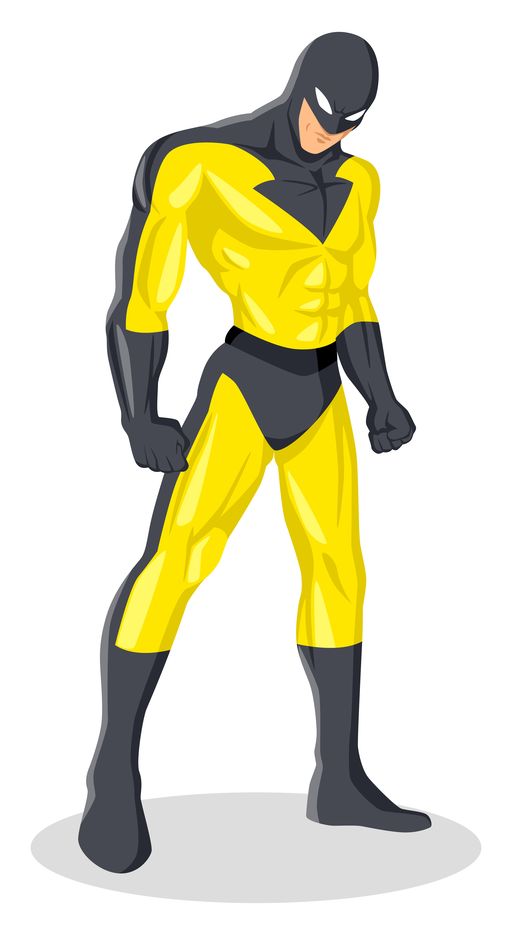 SEO is a must-have
in digital marketing
The data doesn't lie: when your prospects and customers go online, they start with a search engine. Our comprehensive
SEO strategies make sure those customers find your website in search results—not your competitors. That's what makes
SEO so powerful. It's an essential component of digital marketing that no business can afford to overlook.
How We Drive More Leads to Your Website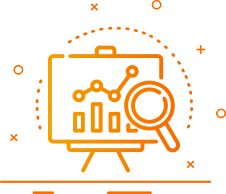 SEO-friendly Content
From webpages to blogs, we help you publish keyword-rich, search-optimized content that search engines need to increase your organic SEO.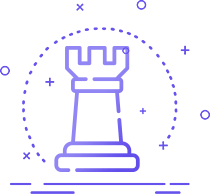 Keyword Strategy
We'll work with you identify and target the right mix of keywords based on industry, competitor research, and search data.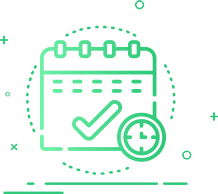 Link Building
A targeted approach to building your domain authority by generating backlinks to your site from other authoritative websites.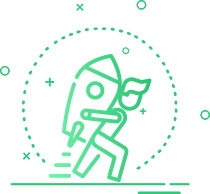 Technical SEO
Our experienced technical SEO experts will take care of all the back-end nitty gritty so your site can be easily crawled and indexed.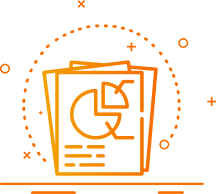 Page Speed
Google gives an extra bump to pages with fast load times. We'll optimize your site to load fast, including for mobile devices.
SEO consists of many elements that need to be done right,
and you need to perform these steps for a long time.
Many business owners have tried to do SEO by themselves with mixed results. SEO is a very intricate set of processes and can be unforgiving. If you have no clue what you're doing, you'll end up doing more harm than good to your business.