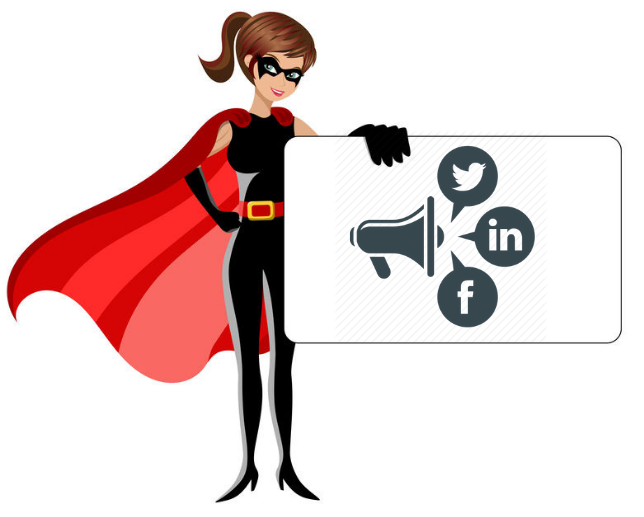 Are you one of the thousands business owners who know there is a way to attract your perfect audience through Social Media, but are wondering,  how do you do it!
Brands need compelling social media content to humanize their products and differentiate from competitors. Our social media content creates value for consumers.
Done For You Social Postings
You're busy, and who has time each day to figure out what to say in a post; how to make Social Media Image quotes that get engagement and how to get more shares and likes to a page…

We will take care of managing your social media presence. You will be able to focus on other important things like expanding your business!