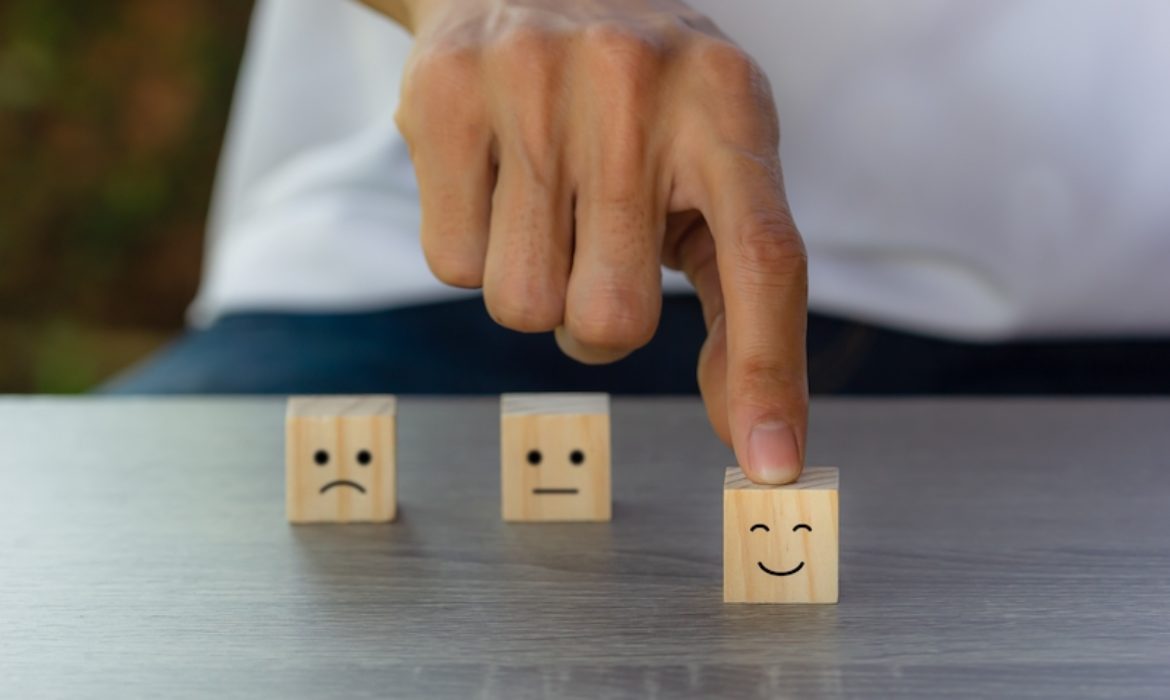 The most powerful marketing tool any business has access to is a happy client or customer. The reviews or testimonials you receive from these happy clients can add credibility to your brand as well as increase your brand awareness, organically. Having reviews as part of your overall digital marketing strategy can give you an edge over the competition by making your brand more credible and trustworthy in the eyes of the client.
Where should I direct my customer reviews?
Social media users use their preferred platform to read reviews of a brand or product.
Research has found that most people research on social media before making a purchase so it's important to encourage your clients or customers to leave a review on your social media pages. When you create your social media strategy, you should have a specific plan for each platform to get the most out of its unique features. For example, if the majority of your clients visit your Facebook page before making a purchase, direct them to leave a review on your page using Facebook's built-in reviews.
What types of reviews can I collect?
Facebook reviews 
If you find most of your audience traffic comes through your Facebook page, direct your clients to your page to leave a review. Facebook has reviews built into the platform itself and if you have a Facebook Business page, you've probably already started collecting reviews organically. When a prospective customer finds your Facebook page, they can easily scroll through the reviews your past customers have left. But you don't have to limit yourself to the review function built into the platform. You can also use video testimonials recorded with your past customers in your Facebook ads to target your audience and improve your engagement.
Instagram reviews 
Unlike Facebook, Instagram doesn't have a function that allows you to generate testimonials organically. But that doesn't mean you can't capture customer reviews and turn them into content to improve your brand value and credibility through the app. One way to highlight customer reviews is to share what they say about you in their stories, on their page or in the comments to your Instagram stories, with their approval. Stories only last 24 hours but you can create an Instagram Story highlight and compile all of the customer reviews you've posted on your story so anyone who comes across your profile in the future can still see them.
Another way to harness customer reviews on Instagram is to create your own stories that feature your happy customers or clients, either by creating the content yourself or asking a user to take over your stories for the day to share their thoughts on your brand. Takeovers like these are great ways to get organic testimonials as it gives followers the ability to share their own story.
Google reviews
Most people still Google a brand or product when they begin their online research. Having a Google account will not only allow you to collect customer reviews but also allow you to have a clear map of your business location, clear operating times and contact information available. The reviews you collect on Google can also be screenshot and shared to your social media platforms or in an email newsletter. Such as with Facebook reviews, Google uses a five-star rating system and allows you to respond to the reviews you receive while logged into your business Google account.
User-generated content 
One of the most effective ways to collect organic customer reviews is to curate user-generated content. This can be an incredibly effective marketing strategy on visual platforms such as Instagram. While users may post photos or videos of your product, service or business premise and not necessarily provide a review of that in the post, it's still a great way to build your brand credibility organically as the user hasn't been asked to post that content. To help you find the user-generated content your past clients have posted, you might want to create a brand hashtag. This way, everything you collect will be in the same location. Just remember to use the hashtag yourself and remind your clients to use it when posting on their pages.
Influencer marketing 
Influencer marketing continues to increase in popularity as many brands use influencers to promote their products or act as brand ambassador. If you are going to use influencers to promote your brand, you'll need to remember that you might not have complete control over the message they send or what they say about you. Especially as more influencers are becoming more transparent about sponsored posts and their partnerships so fewer people are trusting those paid opinions. Alternatively, you can find who is already talking about your product on social media and reach out to them for a review.
Tips for collecting testimonials on social media 
Simply asking your customers or clients to leave a review on your social media pages at the end of their transaction can help you collect testimonials. However, it's not the only way. A follow-up phone call or email to check in with your client can double as a tool to collect a review. One of the biggest struggles you will face will be making sure that you haven't missed anything and that you're tracking all of your company's social accounts, handles, and hashtags. This way, you can start making a note of which posts you want to use and promote. When you do find posts that you'd like to share as user-generated content, always reach out and ask if you can use that content for your marketing.
If you don't incorporate customer reviews and testimonials into your marketing strategy, you could be missing out on the opportunity to attract new customers and build your brand credibility. But when you do start incorporating reviews into your strategy, remember that you won't be able to control the messages you get from your customers. Always use caution before requesting your customers to leave feedback so you can avoid negative reviews, but don't leave the negative out completely. They too play a role in shaping your brand credibility as you can use them to showcase how you handle customer complaints.