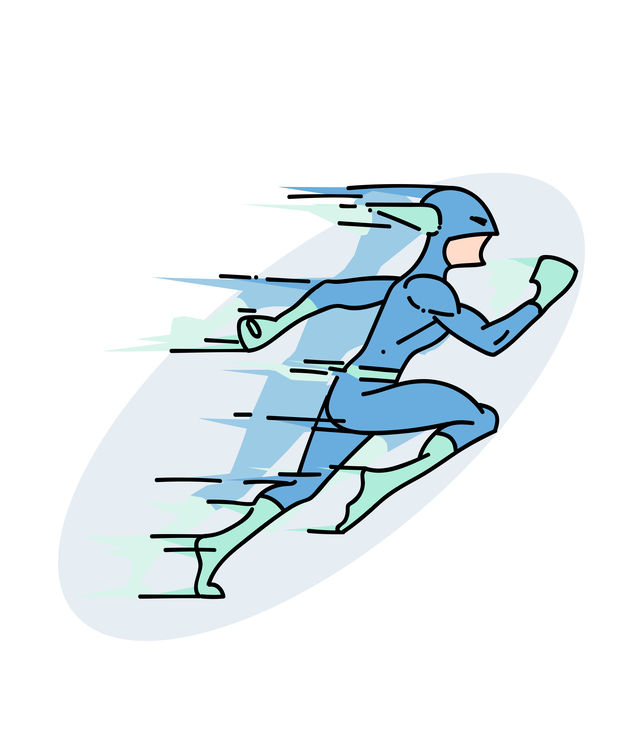 The fastest, easiest, best-supported WordPress hosting on the Web
Sites That Fly
We've optimized our hosting for WordPress. With object and page caching, IPv6 support, and our CDN, our sites are beyond speedy. You'll have to experience it for yourself.
Nothing Shared About It
Sharing resources means more chance of performance issues or downtime. Our hosting gives you dedicated memory, CPU, and SSD storage that is independent of any other sites – including others you host with us!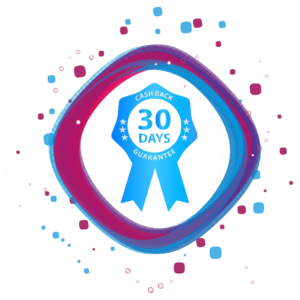 Host Without Risk:
30 Day Money-Back Guarantee
Every hosting plan is covered by our full 30-day money back guarantee. So if for some reason our hosting doesn't meet your needs during the first 30 days, simply let us know and we'll happily refund 100% of your money. No questions asked. We're confident it won't come to this, but you can rest easy knowing it's there if you need it.
The fastest, easiest, best-supported WordPress hosting & Digital Marketing Solutions on the Web
We offer competitive rates and amazing pricing plans to help you find one that fits your needs and budget. If you are unsure which pricing plan to choose, don't worry, you can always contact us for help.
90% of our users sites happily live on this plan. Fast and affordable!
  1 vCPU
  25GB SSD Storage
 1GB Dedicated RAM
 1TB Bandwidth
 Free SSL
 5

 Free Email 

Addresses
 Dedicated IP
 Daily Backups
 Powered WordPress Plugins
 Daily Plugin Updates
Digital Marketing Package That Boost Leads and Revenue.
Enough for a complex & well-used e‑commerce site.
  2 vCPU
  25GB SSD Storage
  2GB Dedicated RAM
 2.5 TB Bandwidth
 Free SSL
 6 Free Email Addresses
 Dedicated IP