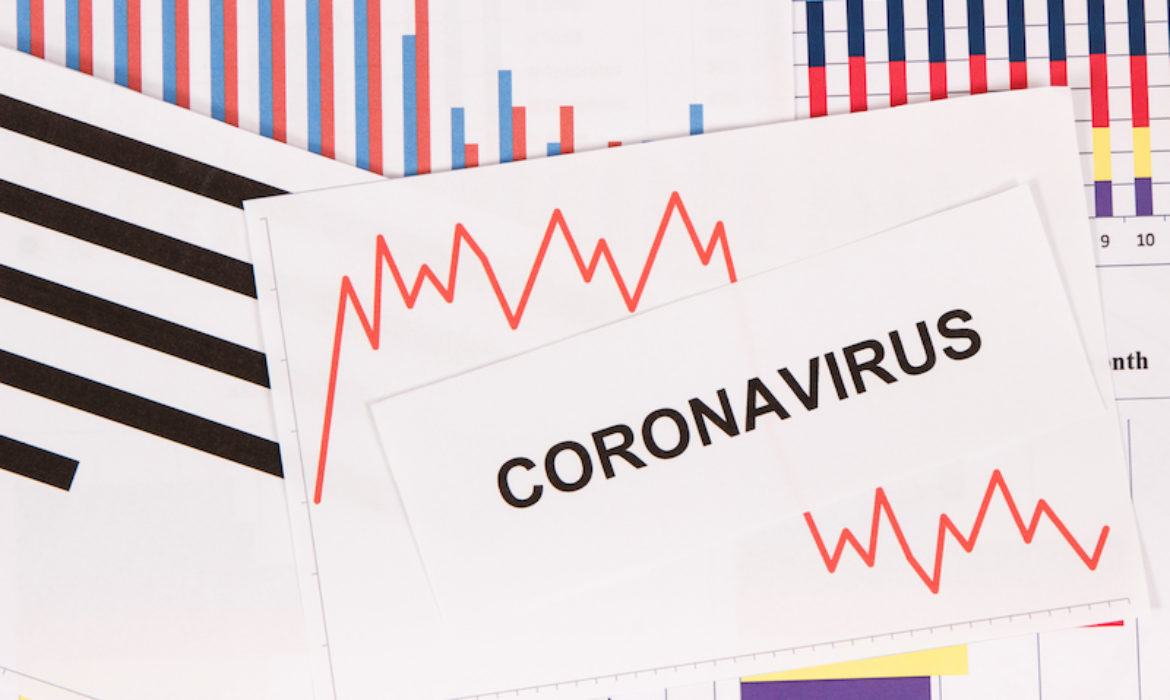 The Covid-19 pandemic has affected the global economy in different ways around the world. Since the pandemic first hit the shores of Australia, people have changed the way they spend their money. As a result, businesses must also change the way they reach consumers or clients in the first place. While marketing hasn't undergone drastic changes, there have been shifts in digital marketing trends post-Covid.
1. Digital ads are increasing 
Thanks to lockdowns across the country, digital ad space has been in high demand. Both consumers and businesses have had to look to the internet meaning businesses have needed to increase their digital ad spending thanks to the loss of foot traffic and in-store visitors. Facebook and Instagram are the top platforms where businesses spent more money on their digital advertising. Post-Covid, shopping online is becoming more normalized with consumers and businesses are both migrating to the digital space. As a result, the competition for digital ad space, especially that on social media platforms, has increased. This makes it more difficult to be heard through the noise, but it does lower the cost-per-click. It's more important now to optimize your digital ad campaigns to make sure you're still getting value for money in your digital marketing campaign.
2. Video is becoming more powerful 
Thanks to an increase in screen time and the never-ending bad news headlines, video is increasingly helping to break up the monotony in social media feeds. Consequently, video ads have grown 18 per cent in the past quarter. And 56 per cent of marketers plan on experimenting with live video by the end of the year. Video has been steadily growing in popularity in the past few years and the pandemic isn't slowing that momentum down. The real estate industry was one of the first to see the value in video, using it to enhance engagement on property listings at the beginning of the pandemic. Now every industry should be tapping into video to reach and engage social media users.
3. Consumers are craving convenience
While consumer loyalty is still an important marketing tool, post-Covid has changed the buying behaviours of Australians. A combination of more stressful financial times, a lack of confidence in being in public, and social distancing rules has caused this shift in buying behavior. Extras such as flexible payment options and affordable or free shipping are what consumers are now looking for when choosing a brand to trust. As a business, you'll need to make it easy for potential clients to find you online and to clearly understand what services you offer.
4. Influencer marketing is growing 
As consumers and social media users begin to crave authenticity, influencer marketing has been growing steadily since the beginning of the Covid pandemic. Users are after a personal connection with a brand or company which is a likely byproduct of lockdowns and social distancing measures. Influencer campaigns can provide opportunities on social media with smaller budgets, rather than competing with competitors for social media digital ad space.
5. Not ignoring the pandemic 
Despite what you might think about the pandemic, your clients or potential clients don't necessarily want you to stop talking about it. Instead, consumers are looking for businesses who can assure them that they are taking measures to keep them safe. The hospitality industry has done this well since the pandemic began, welcoming back customers by strictly following pandemic protocols and offering refunds for hotel stays that are cancelled due to closing borders. By putting your restrictions and commitment to public safety front and center, you can reassure your brand credibility.
While some of the marketing trends have changed due to the Covid-19 pandemic, they aren't completely new. All you need to do is re-evaluate where you should be prioritizing your budget, especially when it comes to digital advertising.