The Type of 'Heroes' Your Team Needs
Just like how the best superhero teams aren't stacked with heroes who have the same skills, your online marketing team needs different kinds of talent. 
We are a modern digital agency that will come alongside your business to help you think differently about those buzzwords like "marketing" and "branding." As a full-service agency we approach each client holistically to ensure we elevate every facet of your brand.
By strategically partnering long-term with our clients, we create and execute intentional & consistent campaigns. We have a team of people working for you. No contracts, no HR headaches, just results. Everyone works together to bring about the best possible strategy for every job, every time.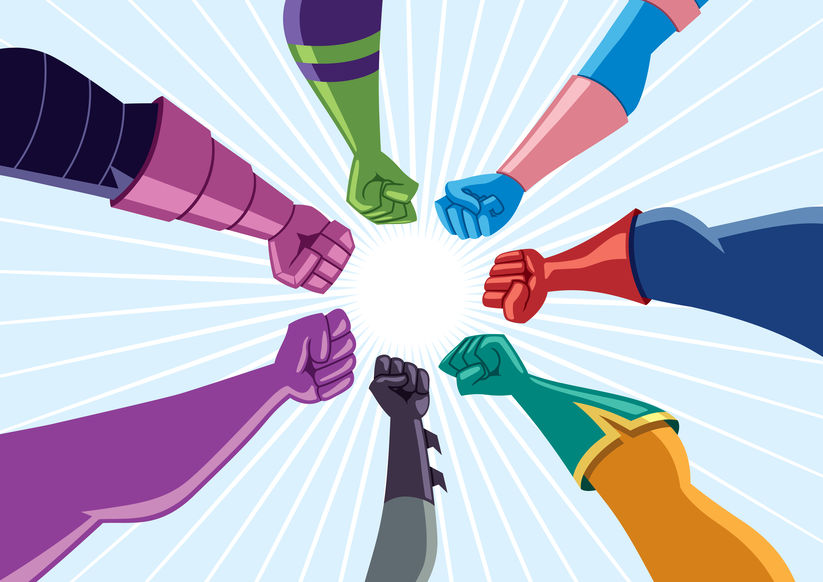 Steve Melling aka Hoosier Web Nerd
Master Web Designer | SEO Specialist | PPC Tech
Basically, i'm a nerd and I believe in producing high-quality work that fuels the engagement between brands and their audience. My passion is marketing & technology.
Steve Melling is a website designer and marketer as well as a former Security Forces Veteran in the United States Air Force. After 8 years and 4 combat tours to Iraq/Afghanistan, he left full-time active duty with the Air Force to spend more time with his family.
In civilian life, Steve's first job was a sales position going door to door working completely on commission. For 4 years Steve knocked on 100 doors a day. "When I tell people that I was a door-to-door salesman — yes, in this century — some are shocked. They didn't even know that kind of work still exists. Granted, it's rare." said Steve Melling "But it's the best sales education I could have received. Knocking on doors to sell books taught me invaluable lessons that apply to every form of sales, marketing and entrepreneurship. There's no question these lessons helped me become successful in business". Steve found his passion in marketing after taking a position with Pip Printing and marketing.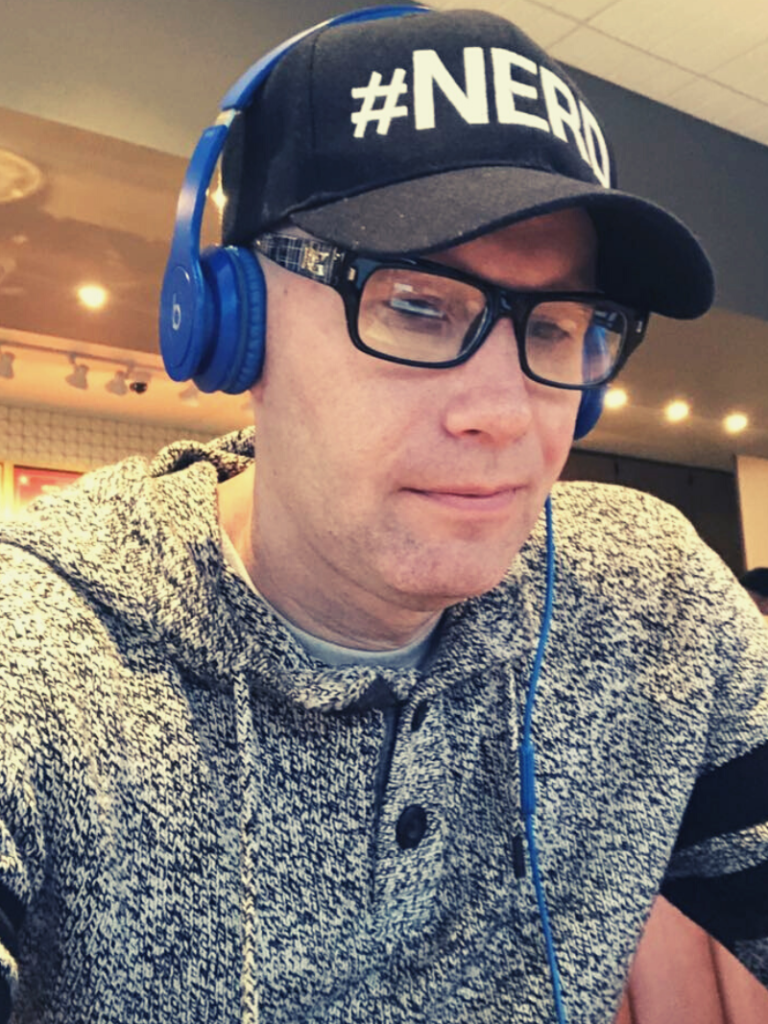 Steve learned about website design and integrated marketing to the more traditional direct mail. "I thought with my sales background, I would already be an awesome marketer, then I found that they are very different" said Steve. "Marketing and sales are both aimed at increasing revenue. They are so closely intertwined that people often don't realize the difference between the two. Indeed, in small organizations, the same people typically perform both sales and marketing tasks. Nevertheless, marketing is different from sales and as the organization grows, the roles and responsibilities become more specialized.". Steve fell in love with Marketing and set out to teach others.
Steve created his first blog called Marketing War. "I called my blog Marketing War because marketing reminded me of my time in war-It can be ruthless" said Steve. With no experience in web design, Steve taught himself utilizing Youtube videos. After a large number of subscribers to the Marketing War blog asked for Steve's help, he decided to incorporate Marketing War as a marketing and web design company. Steve along with a former client and friend David Shihadeh founded Marketing War Corporation in 2011. Marketing War Corp, located on the north side of Indianapolis, grew very quick with employees and clients. Steve served as CEO to Marketing War Corp and led the team to success for several years.
With the birth of his son Logan, Steve decided to walk away from the corporate life. "Being in the military and being deployed for long periods, I missed my oldest son Ethan's childhood" said Steve "I didn't want to miss another and Marketing War Corp was taking 90% of my time and energy". Steve decided to take his knowledge and experience and become a freelancer where he could work from home. Taking on the persona Hoosier Web Nerd, Steve has become a very successful freelancer serving select clients around the US. "I love what I do" said Steve "I love helping people and marketing is my passion so it is a win-win for me.".
Ethan Melling 
Owner | Web Designer Journeyman | Social Media Content Specialist | 
Imagine a world where heroes are born with their powers, Then there is me! Hi my name is Ethan Melling and i've been waiting for the chance to show off my own unique abilities. not from talent, but from hard work and observation i've gained much experience and my cape is made to last. I've been a server, salesman and construction worker but my powers always felt suppressed, until i became a website developer and really got in touch with my inner hero. As of now i am nowhere near my peak but after saving clients i only become stronger, so when you need saving ill be there for you!