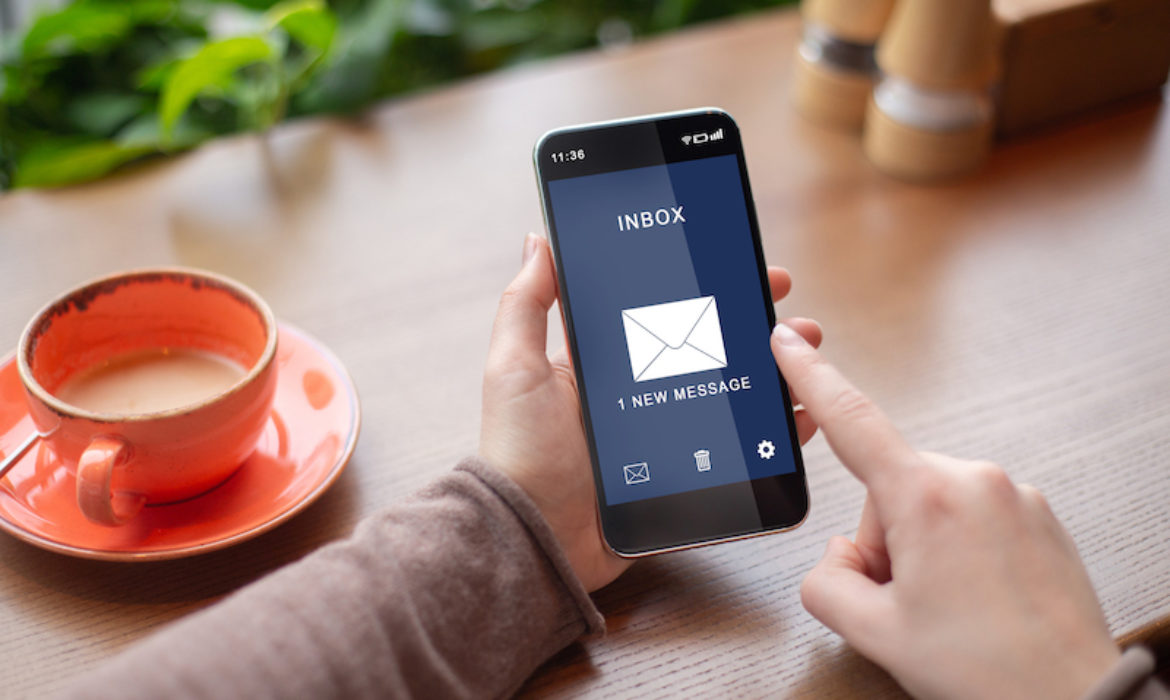 Email marketing is still one of the most effective forms of marketing, and for good reason. It's one of the most affordable ways to keep your audience engaged after they've opted-in and subscribed to your newsletter. So, how do you make sure your email marketing keeps your clients engaged? With high quality and relatable content! Content is the key to successful email marketing.
Start by building your database
Before you can send engaging emails, you need to have a database of emails to send them too. Start by offering interesting and educational content you know your clients can learn from. The value of your content is what's going to encourage those subscriptions and opt-ins to grow. It's also going to help cement your reputation as an expert business clients can trust.
Now it's time to segment your database 
You've probably got a database of emails from various sources so it's important to segment your audience. Doing this will allow you to send the right message to the right person. In return, you'll continue to engage your audience and provide valuable information that they actually need and want. And it helps reduce unsubscribes!
So, what content should be going into your emails?
When sending emails to your existing and potential clients, it's important to remember that content is about informing, not selling so you should be educating and informing your audience. To do this, you should be answering their questions before they have the chance to ask them. They'll let you know they value your content by giving you their business and staying subscribed to your email list.
Inspire your audience with content 
Use the content you share in your emails to get your audience thinking out how your product or service could help them. Make it personalised, local and timely to make your emails more engaging, relevant to the recipient, and valuable. Once you've got that down, you can continue making your emails more engaging by personalising the subject line, following up on their abandoned cart or basing the email on their previous site activity or purchased products. Make your audience feel like you know them.
Where do you get this inspiring content from?
Put yourself in your audience's shoes – you need to think like them. Then you can write content that answers the questions they're likely to ask and the issues they're likely to encounter day-to-day.
If you know what content you need but simply don't have the time or resources to put that content together in-house, you can always purchase pre-written articles. Partica is an online marketplace for content, already written so you can edit and rework the content to suit your needs.